Today, with the increasing growth of technology, the form of business and business interactions with customers has changed completely. Technology, and especially the rise of the Internet, has led to the emergence of new businesses, and many traditional businesses have shifted to the use of the Internet. In this article, we want to examine the benefits of an online store and see the benefits of turning a traditional store into an online store.
& nbsp;
The question that may come to many of you is: Why should I turn my traditional company into an Internet company?
& nbsp;
First, let's clarify. In this article, we mean a "traditional company", a company located in a physical location and sold either through the presence of customers or via email and phone. In general, we mean a company that does not sell online. Of course, the number of these companies is decreasing day by day and is being added to the internet companies.
& nbsp;
If you're a business owner, you've probably heard a lot about the benefits of turning your business into an e – business. This may seem dangerous or complicated to many people. But there are many benefits to selling or doing business online. In the continuation of the article, we will mention 9 of the most important advantages of the online store.
& nbsp;
1. Presence on the Internet gives a better image of your company
That alone can be enough to start a new website and start selling online. Without a website, blog or any kind of online presence, customers will not realize how serious you are about your business. Today, small and large companies in any industry are trying to have a strong presence on the Internet.
& nbsp;
2. Access to your company's services is 24 hours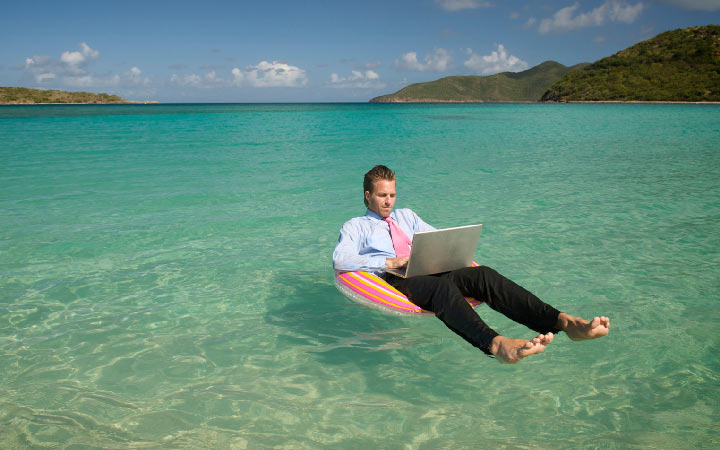 Although many stores, gas stations and hospitals provide 24-hour service, this is impossible for many businesses. Of course, it is safe to say that this is impossible without the Internet. One of the most important benefits of an online store is that it allows customers to place orders at any time of the day or night. Imagine how profitable this can be for your business.
& nbsp;
3. You can provide better customer service
The Internet allows you to answer customer questions, hold webinars for sales or advertising, and address customer issues. All this is done without wasting time. All you have to do is make a video or a list of frequently asked questions and refer your customers to a related page for years to get their answers. By doing this, you not only save time but also provide better customer service. Customers are usually looking for specific information. Information that is important to them is usually divided into two categories:
Information for making a purchase decision
Solve a problem that arises during the purchasing process
& nbsp;
By creating a website, you can provide all the information that customers need, just when they need it. This means that phone calls to solve problems will decrease and sales will increase.
& nbsp;
4. It costs less to start a startup
One of the advantages of an online store is the low cost of starting an online business. You do not need to buy real estate, cars and office supplies and you only need a limited number of employees. All you have to do is prepare your site and start your own business. This change can be made much easier if you already have a traditional company. You will continue to sell the same products that you already have enough of, and going online will only increase the number of your customers.
& nbsp;
You can design and set up a website for very little cost. There are ready-made platforms like WordPress (self-hosted WordPress blog) on ​​the Internet that allow you to design your site yourself.
& nbsp;
5. All distances are eliminated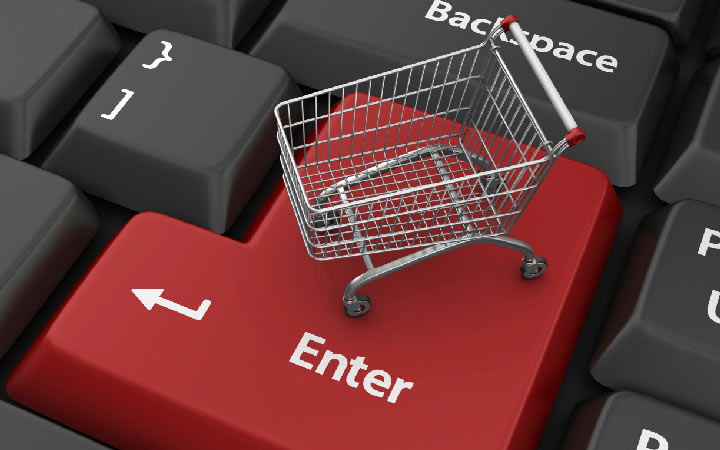 Another benefit of an online store is that it eliminates gaps. The distance of customers to your store is only one click. Through the Internet, you can connect with customers, answer their questions and solve their problems. Most importantly, you can receive orders and payments directly.
& nbsp;
6. You can work anywhere you like